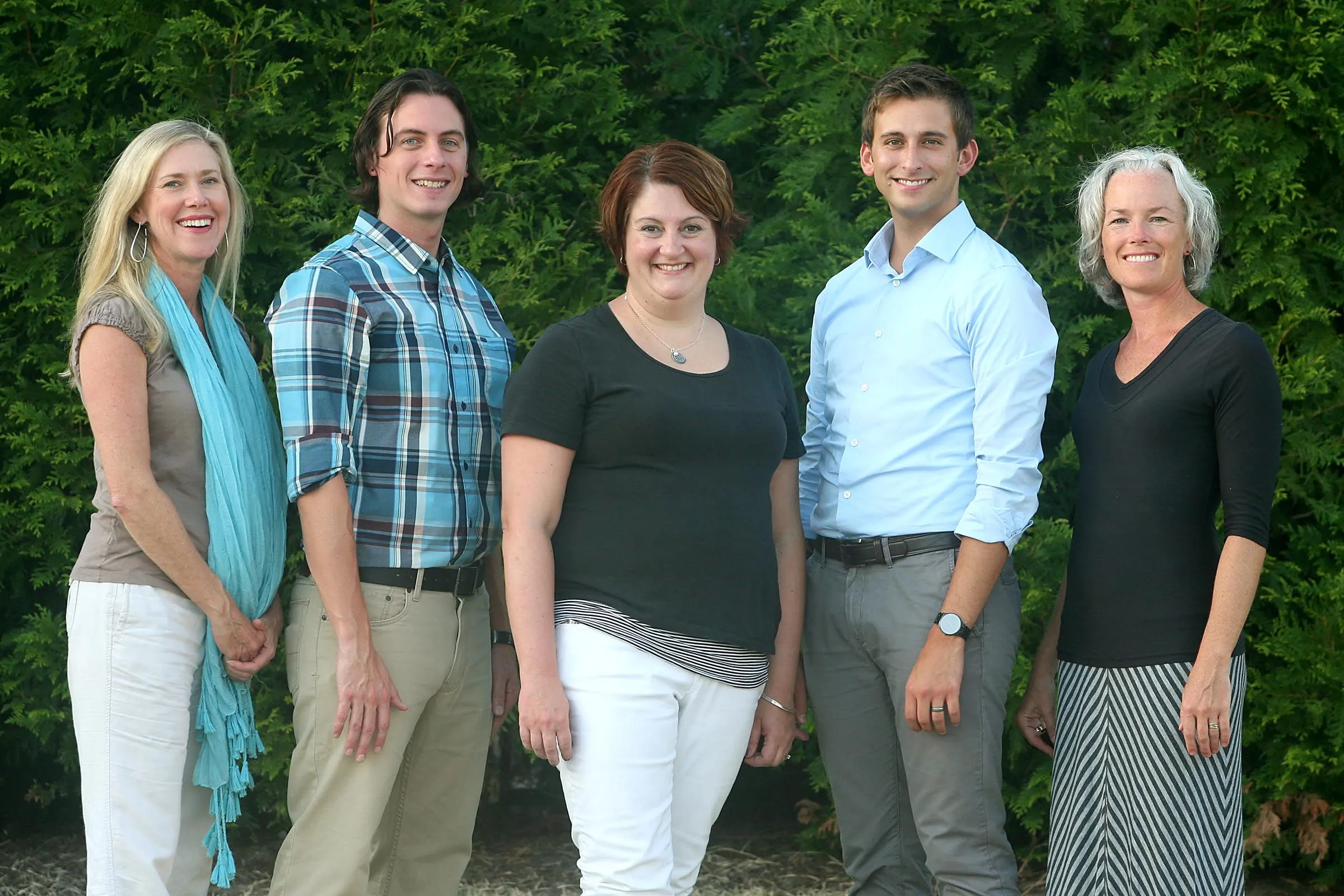 At some point in our lives, we all experience pain or illness, fear or sadness. If these experiences seem like defining points in our lives, we may not feel like ourselves or live our lives the way we expected. I support people in managing and coping with chronic pain, long-term health issues, anxiety, and depression in ways that allow people to live their lives more fully.
Since our minds and bodies are inextricably linked, our health reflects the interaction of who we are physically, psychologically, and socially. My approach facilitates and bolsters a sense of confidence in self-care and assists in learning to take back the control that pain, illness, or emotions may have in daily life. My holistic perspective regarding health and well-being creates an atmosphere of healing and recovery that supports people in their entirety.
The integrative approaches I provide are:
counseling consultations
clinical massage
medical qigong
I am a licensed psychotherapist, licensed/nationally-certified clinical massage therapist, and certified medical qigong practitioner. I graduated from the University of Georgia with Masters degrees in social work and therapeutic recreation and attended the Atlanta School of Massage clinical program. I also trained in Five Element Medical Qigong, a form of traditional Chinese medicine. The priorities for my work include compassion, self-determination, and mindfulness in pursuing wellness and self-care.

Insurance accepted:
Medicare
United Healthcare
Blue Cross Blue Sheild
Aetna
Magellan